Eliza Care Group is a small family owned group of nursing homes. All of our homes are specially designed and purpose built which provide Long-Term, Respite and Convalescent Care. Our priority is to provide a home where our Guests are happy to live. We aim to maximise independence to ensure that all Residents live life to the full and on their own terms.
Our senior management team comprises leaders with significant experience and passion to deliver the best nursing and social care for our residents, Eliza Care Group are striving to be a pioneer in the nursing home sector in Ireland. We have a track record of delivering on our goals and a commitment to our Residents and Staff.
Michael Lyons Managing Director/Registered Provider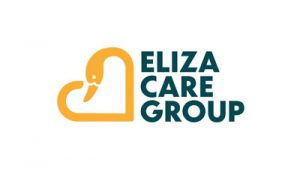 Michael qualified with a Business Degree from Dublin City University in 2000. He worked for 6 years in the Financial Services industry before moving home to Offaly. Michael project managed the design and construction of Eliza Lodge Nursing Home in Banagher and has been the Registered Provider Representative since 2008, overseeing all aspects of Operations. Michael has worked on the expansion of the Eliza Care Group with the addition of Ealga Lodge, Shinrone in 2017 and development and opening of Larissa Lodge, Letterkenny in 2018.
As Registered Provider Representative, Michael works closely with the nursing home teams to seek continual improvement in our service with the goal of maximising Resident independenc
Stephen Tabb Group General Manager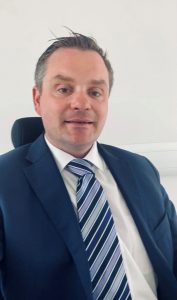 Stephen joined the Eliza Care group as group general manager in June 2020, Stephen oversees all aspects of governance for the group along with day to day operations and regulatory requirements to ensure that best practice of care and wellbeing is part of everything we do. Stephen joined the group after spending over ten years at the Louis Fitzgerald group as senior manager at group level, prior to this he held group level positions at a number of other large hospitality groups in Ireland
Geraldine Lyons Group Financial Controller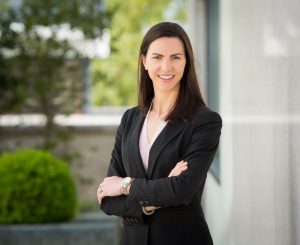 Geraldine qualified as a Chartered Accountant with KPMG in 2004. She gained valuable industry experience working in Paddy Power's head office for two years. Thereafter, Geraldine advanced to Corporate Finance Manager in RBK Accountancy Firm where she spent 10 years advising Clients on their banking and corporate transactional activities. Geraldine joined Eliza Care Group as Group Financial Controller in May 2017. Her role within our group covers all areas of financial management.
Maggie Preston Kent Group Practice Development Manager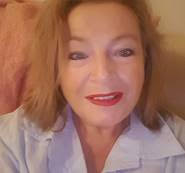 Maggie has over 42 years of nursing experience. Her background is in Public Health nursing, Safeguarding and Clinical Audit including Hospital Accreditation programs across the Middle East. Maggie has Post Graduate qualifications in Health and Social Care management. At the Eliza Care Group Maggie oversees Clinical Governance, Mandatory training and Practice Development within the Healthcare teams.